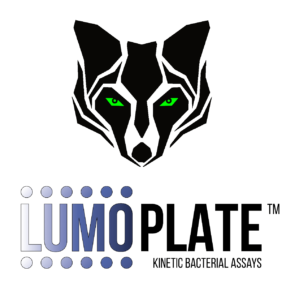 LumoPlate: toxicity test made simple and easy.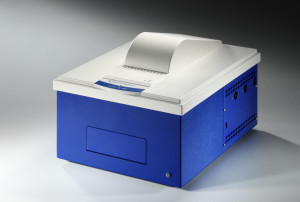 TOXICITY MEASUREMENT WITH Aliivibrio fischeri (formerly Vibrio fischeri)

1243-500 BioTox kit Instructions for use solid diluent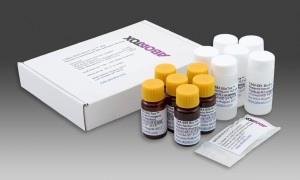 Procedure LumoStix Light Swaber Environmental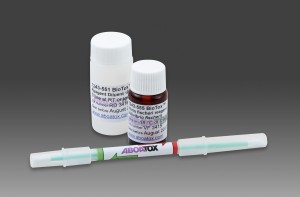 TOXKITS AND TOXKIT PRODUCTS
ABOATOX SELLS THESE PRODUCTS IN FINLAND acyclovir online ONLY.
UUTUUS! Vesikasveilla tehtävä toksisuustesti samalla periaatteella kuin muut Microbiotestit: ota jääkaapista tarvikkeet ja aloita testi. Alla esite, lisätietoja Juhalta.
Spirodela duckweed Toxkit flyer
PRODUCT LIST: Microbiotests
Orders/Inquiries:
Aboatox Oy
Leppäkuja 5
21250 MASKU
FINLAND
Juha Lappalainen
Tel.+358 400 452 135